Sporting Fools
Sporting Fools
Sporting Fools
The frequent and occasional humorous musings behind two of the World's greatest underappreciated sports minds.
Friday, May 19, 2006
O' Ricky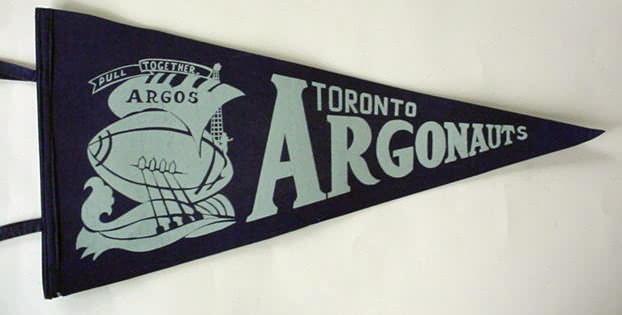 We're one day closer to Ricky Williams of the Toronto Argonauts. Apparently the only thing the Argos have to promise is that they will release Williams when the season is over. Meanwhile the ESPN story says that Williams has only made $270K since December of 2003? Damn.